Autism Sing-Along! Social Songs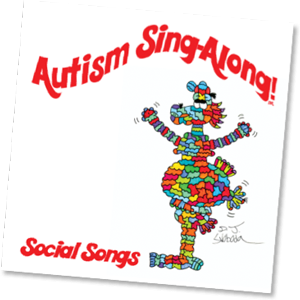 Behold, my Latest Album!
This is an educational album of children's music. It contains 12 'social songs,' which help children navigate activities of everyday life such as asking for help, and using the bathroom. The lyrics were written by a master speech therapist and set to traditional melodies.
The album was arranged, recorded, and produced by yours truly.